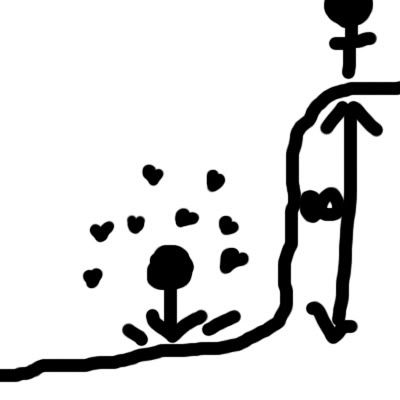 Still pending~ Don't know what she think~ What will her decision be?
Today, another "
Black Friday
" for me.
Because of the class, so i having my lunch at campus.
I ordered a Ham Sausage Rice, and the person who bill me give me a wrong number for collecting food.
I had wait there at the counter for at least 15 minute for my meal which already serve there, but i can't pick it up.
So i double confirm with the staff at the counter and then she only give me my meal.
Then about the Sand... the first impression of the restaurant was not bad to me because of the design, food and the price for the food. But because of their unsystematic billing system, we can't get out drink even after we finish out food...So... fed up ... We pay for the food and then just walk away without the drink.
At first want to help it promote, post it picture here, but now, not anymore...Must remember, dont go to this restaurant if you want to drink, o.. forget to mention, the restaurant name was Golden Sand,金沙,pei...wait sand lar...Golden Sand pula....