today...another day sacrifice for discrete math. i still wondering how much did i understand about the content i am reading.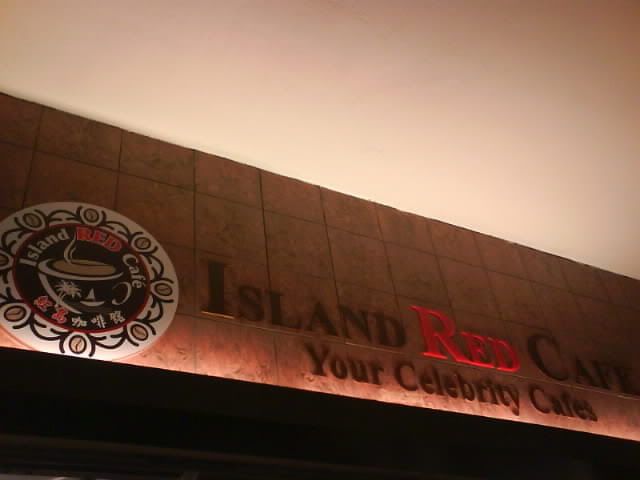 stealing link from pei's blog
not much happen today, but just the
Island Red Cafe
we having our dinner at Island Red Cafe. At first i still wondering why i so familiar with this name, but by the moment i type this out, i remember something.
Island Red have some kind of MML membership, join their member with certain amount of money, then the money you join can use to eat at their branch, any branch. But you still have to pay like usual, they will don't know pay you back or what in another way.
That time i heard about this i think that might be another scam, even now also.
they said the more you eat, the more you earn, but i know sure there is something going behind all these money.
Don't want talk much about these scam thing, but if you interested, you can try and
google for it
, i'm sure there is a lots of the information for this scam anyway.
Oh ya... tonight i am having some kind of sickness, my old habit coming back to me.
i am chatting with ah ying, then we suddenly talk about birthday.
guess what is come to my mind by that time? ......
"
Everyday is my birthday, chatting with you is my present~
"
alamak! why am i going "romantica" again?
by the way, i want to make change to the sentence,
"
With you, Everyday is my birthday, chatting with you is my present, holding your hand is what i ever dream of~
"
haha... hopefully she didn't misunderstand anything...