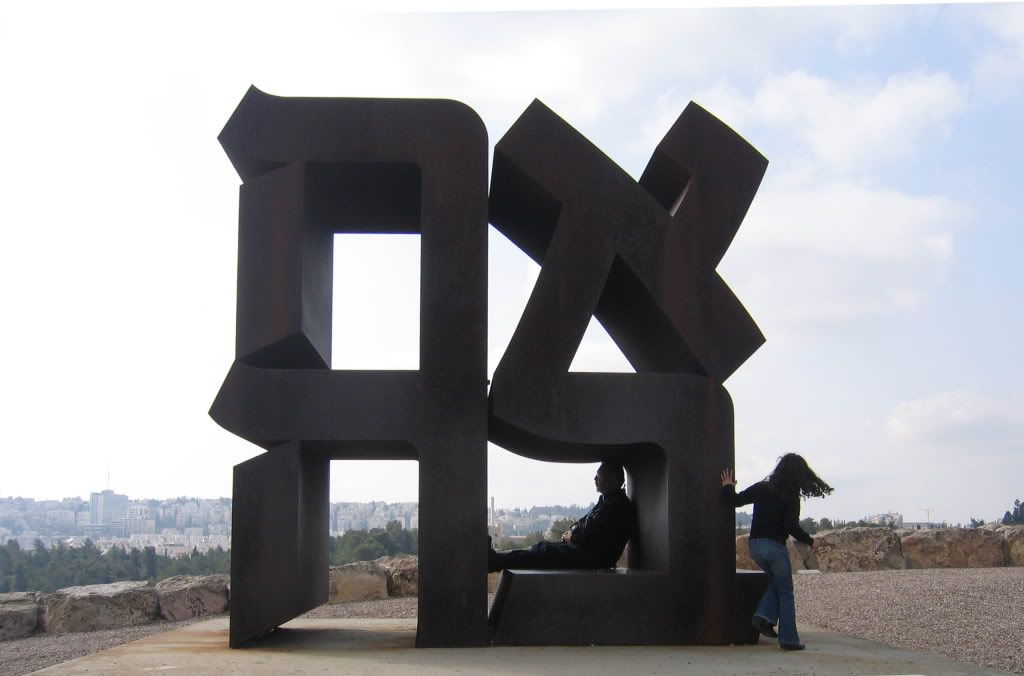 It's been a year~ i am "single" for a year~
There are lots of my first time there, there is sour, there is sweetness, but everything there is an end for it.
i can't remember well the actual date that all these happen or end.
i can't call back all the details for those memory.
i can't ... i can't just forget.
during the one year time, i did try to accept or try out with someone else...
some 1 i did hurt - i did try to accept, but i really still cannot let it go, really sorry
panda girl - this one luckily i didnt go on
y - i dont know what should i do
even that there are lots of chance and girls around
but all the trial end in no time
anyways, life have to go on. Gan Ba Deh...
Hopefully my target may appear soon lor... hehe...
anyways...anyone understand the meaning of the picture?