Tonight, after dinner, i was enjoying the time shooting the full moon out there around the housing area. Then i went back into my room happily with those photo i had taken, i still picking up which to post, which not to post...
Suddenly, someone knock my door...
AhYa n Karlim was there, and they bring me a news that i don't know want to happy or to be surprise or maybe scared? They tell me my mom will come here tomorrow....
!!!!!What!!!!!!!How she come? WHo fetch her here? OMG .... i was sick ler...
Everything i was doing just now was all pause, and put a side. What i think of these few day had been come true, i miss my mom so much, till she want to come here and see me, but in another way i dont want her to see my sick face, i rather she come at another time where i not sick, and at least have no plan, or assignment at that moment.
Really don't want her to be so tired also, cause i know she don't like bus, she cannot stand with the long distance bus journey. She also cannot let go everything there, my sister, her husband, even for a single second. No choice, i had to use the highest power or priority, call my sister and ask her to talk with mom.
I know i was almost recover, but i really don't know what am i will be tomorrow, cause usually my sickness will tailing me for two week, from my previous experience. But anyways, i have to stop her, after my sister call, i call to mom, and try to talk with her in both soft and hard way, know know she not good at lying, she said she want to visit me not because of i am sick, but i can tell that she is lying. I manage to hold her fire, for the moment, i guess.
Whole the surprise should be end here , i think...
---
Another news for UTARIAN or TARCIAN
Dear Friends,
NEED YOUR HELP!!
A UTAR student named Liew Hong Leong has suffered serious injuries in an accident on 28th June 2009. He's now admitted to hospital and need to undergo an urgent operation.
Your donation is needed to cover a huge amount of medical expenses. You may make your donation at DSA, Block C or Cafeteria, Block C at 11am-1pm and 2pm-4pm starting from 7th July-10th July 2009.
Please forward this email to your friends.
Thanks.
---
Picture sharing
Full moon tonight with color balance adjusted
Original full moon shoot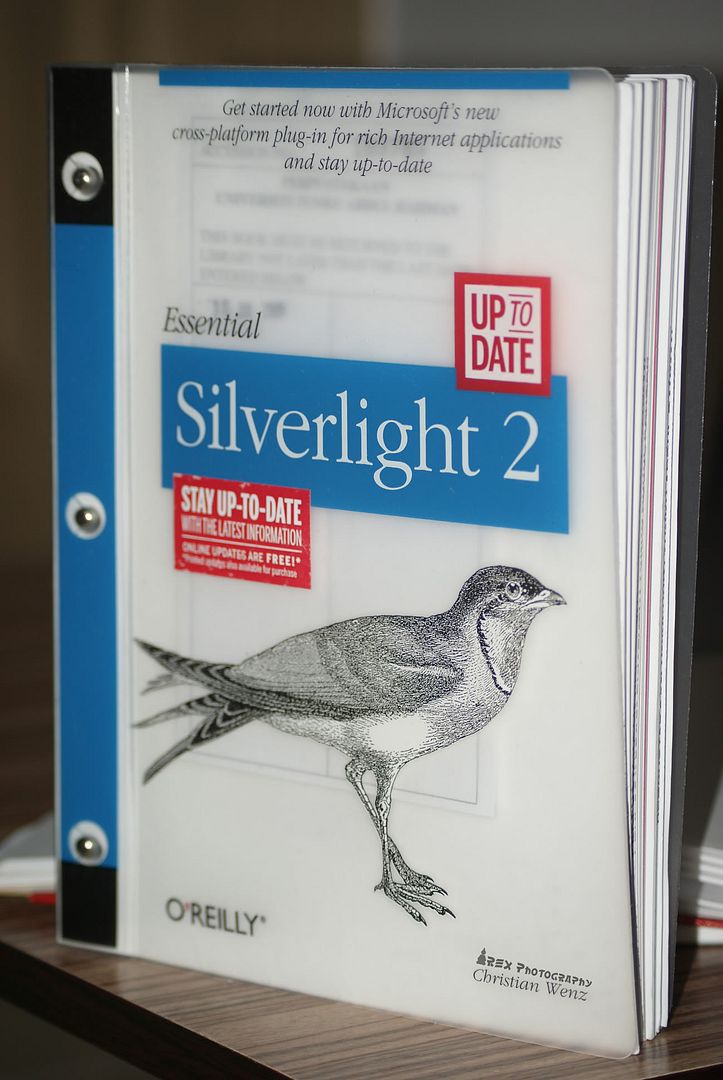 Shoot this last few day, the book i borrow from Utar Library
Eclipse...
My harmonica